Way Cool Media
Way Cool Media owns and operates virtual real estate in the form of web sites, domain names and internet based applications. We are based in Noosa Australia and operate internet properties locally, in the USA, UK, Canada, South Africa and Europe. Internet assets include web sites and domain names for legal news, travel, health, medical, cosmetic, directories and dating.
In our latest project we are bringing together a small team with legal publishing expertise to create a new service that reports on the developments in the legal framework around medical marijuana – Cannabis Law Report
Following is a small sample of our dating websites:-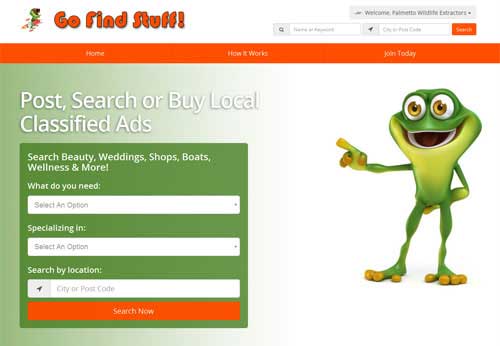 Go Find Stuff is a small business friendly directory allowing you to add basic listings for free. Businesses can also upgrade to advanced and professional listings including linking articles, videos and audio. Professional listings can also publish coupon codes.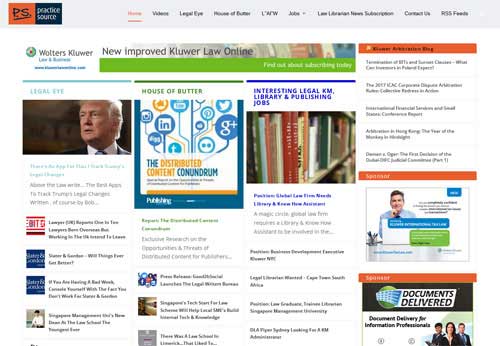 PracticeSource.com – PracticeSource is a legal news and views portal now over 12 years old – PracticeSource.com
Cannabis Law Report
– Access the latest news regarding the advances of medical marijuana and the law. Gain access to legislation and statues –
cannabislaw.report