Web Developer
Way Cool Media owns and operates virtual real estate in the form of web sites, domain names and internet based applications. We are based in Noosa Australia and operate internet properties in Australia, the United States, United Kingdom, Canada, South Africa and Europe. Internet assets include web sites and domain names for legal news, travel, health, medical, industrial hemp products, medical marijuana, directories and dating. We also provide consulting services to law firms, web development, WordPress websites, WordPress maintenance and upgrades, Internet project development, website development, domains and hosting setup, WordPress upgrades and migrations, website moves and conversions, trouble shooting and and support.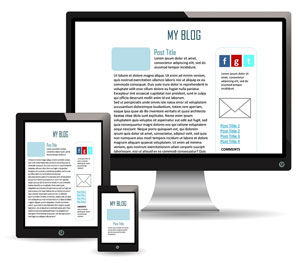 Every professional website needs a blog!
We can help you create a blog and show you how to gain traffic and targeted visitors.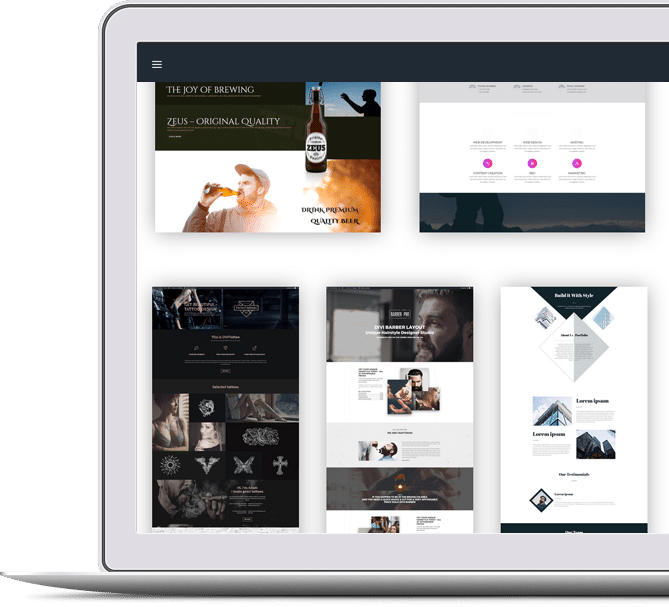 Having website issues - get your WordPress website reviewed and fixed.
We will review your WordPress website and provide a written report on:- Software levels and security Search engine visibility and settings Website speed Mobile and tablet compatibility Security certificate Suggested improvements
Introducing Our Portfolio
A small selection of websites we developed and maintain.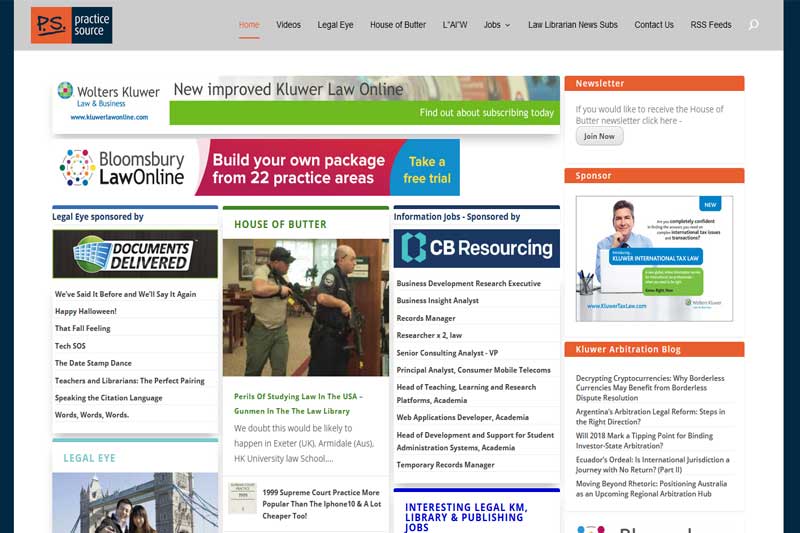 PracticeSource.com – PracticeSource is a legal news and views portal now over 12 years old – PracticeSource.com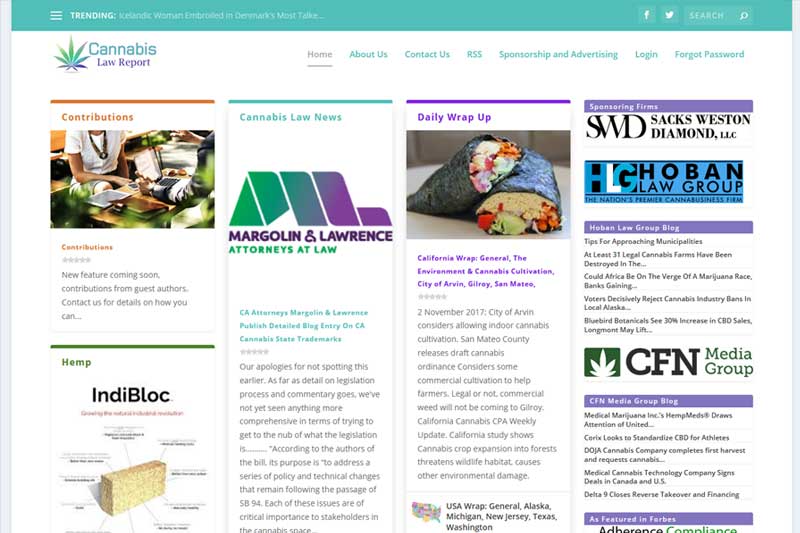 Cannabis Law Report – Access the latest news regarding the advances of medical marijuana and the law – cannabislaw.report
"John has a deep understanding of the technology and the issues impacted on e-business and web design. He provides excellent business solutions to maximise exposure on the internet."
I have used Way Cool Media for all of my website development and design and John has never let me down. I am always impressed with his professionalism and efficiency. The quality of work and ongoing support is second to none. The results speak for themselves and we could not be happier with our increased sales and conversions and feedback from our customers. I would definitely recommend Way Cool Media to anyone.
John Taylor is the go-to guy when it comes to technical expertise relating to anything on the internet. His ability to research, find, analyse, test and deliver the most effective solution to a problem is unquestionable. I would recommend John to anyone (besides our competitors!).
"John is an incredibly ethical, honest, customer oriented and knowledgeable person who has a strong understanding of the internet, digital brand management and the mediums available to businesses to support these activities."