Web Developer
Way Cool Media owns and operates virtual real estate in the form of web sites, domain names and internet based applications. We are based in Noosa Australia and operate internet properties in Australia, the United States, United Kingdom, Canada, South Africa and Europe. Internet assets include web sites and domain names for legal news, travel, health, medical, industrial hemp products, medical marijuana, directories and dating. We also provide consulting services to law firms, web development, WordPress websites, WordPress maintenance and upgrades, Internet project development, website development, domains and hosting setup, WordPress upgrades and migrations, website moves and conversions, trouble shooting and and support.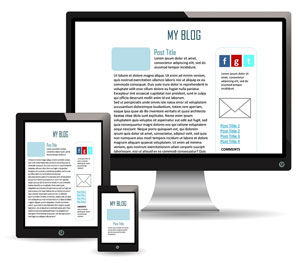 Introducing Our Portfolio
A small selection of websites we developed and maintain.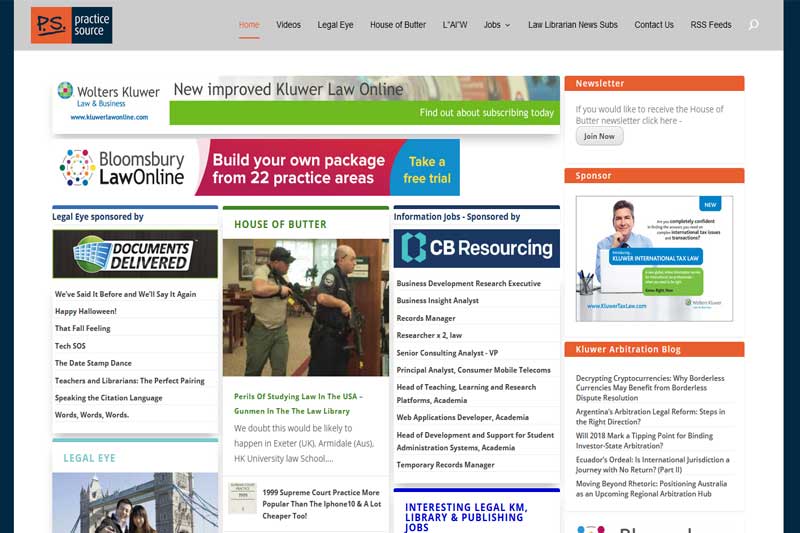 PracticeSource.com – PracticeSource is a legal news and views portal now over 20 years old – PracticeSource.com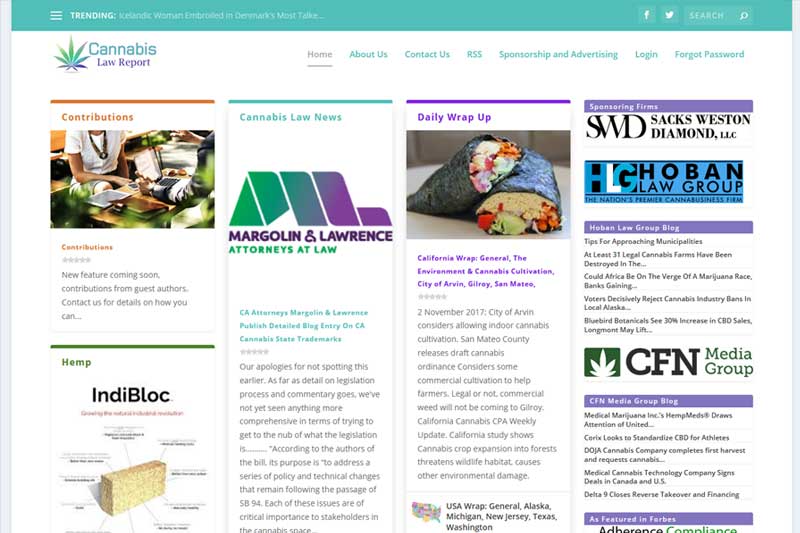 Cannabis Law Report – Access the latest news regarding the advances of medical marijuana and the law – cannabislaw.report